Top Superfood, Collagen and More
Crafted by Sunlight
With every supplement made in our U.S. manufacturing facility expertly crafted using only the pure, unfiltered power of the sun, we are 100% committed to renewable energy. Read our ESG Report to learn more.
Learn More
























Antioxidants
Ayurvedics
Children's Health
Essential Oils
Men's Health
Probiotics
Traditional Chinese Medicine
Vitamins & Minerals
Weight Management
Women's Health
Essential Fatty Acids
Gut & Digestive
Herbs & Botanical
Protein Powders
Skin & Personal Care
Sports Nutrition
Super Foods
When You Subscribe, You Thrive!
What Our Customers are Saying…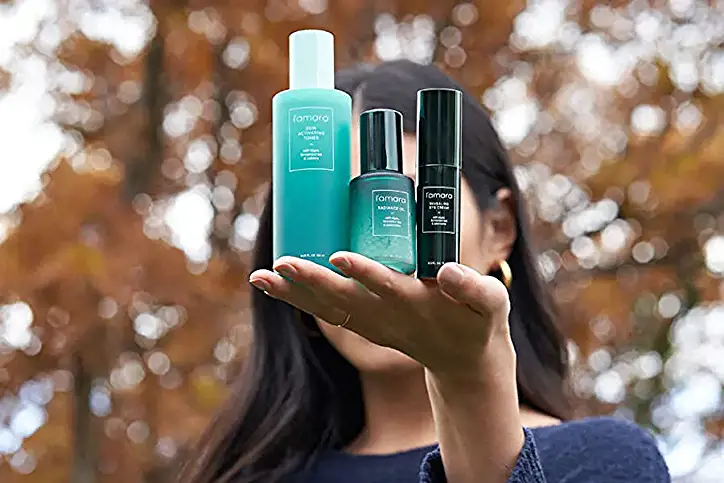 ★★★★ (17)
"What a difference these l'amara products are making for my skin! My face looks younger and fresher after just six weeks. I'm very pleased."
—KARLA V.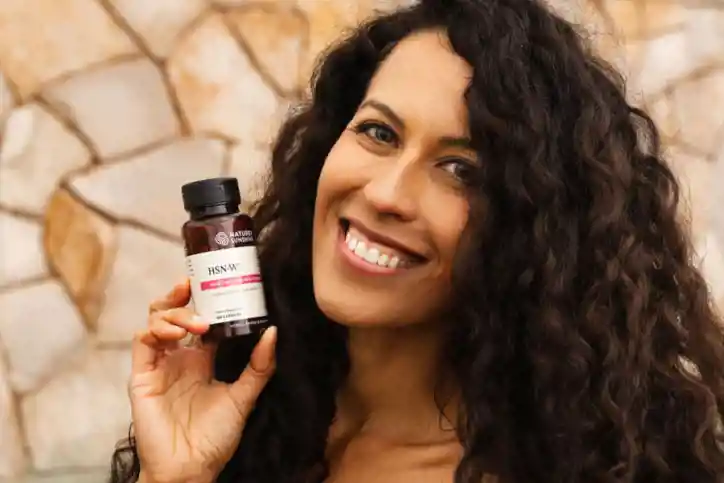 ★★★★ (17)
"I didn't think herbs could make that big a difference. But I noticed my hair feels thicker and stronger with HSN-W. And my nails too. I'm a believer!"
— DEBRA H.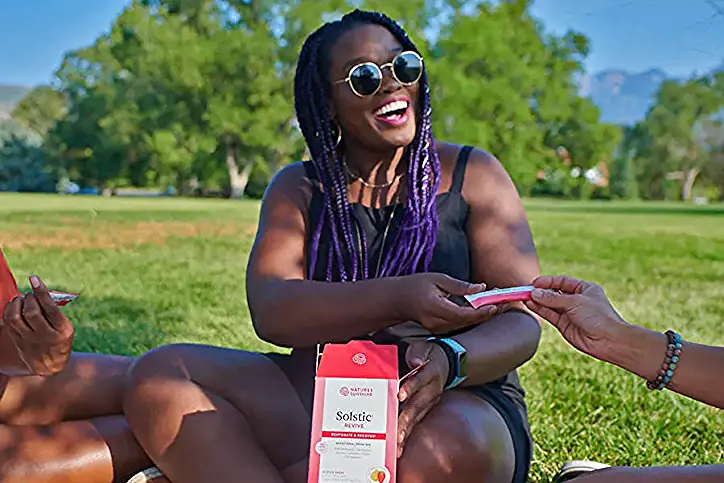 ★★★★ (17)
"Solstic Revive is my go-to after a good hike or bike ride. It replenishes water I've lost plus important minerals. And I love the light flavor."
— JASMINE B.
Born in the Wild… Proven in the Lab
We personally go to the farthest reaches of the globe to find the highest quality natural ingredients, and we ensure their living nutrients are protected and delivered to you just as nature intended.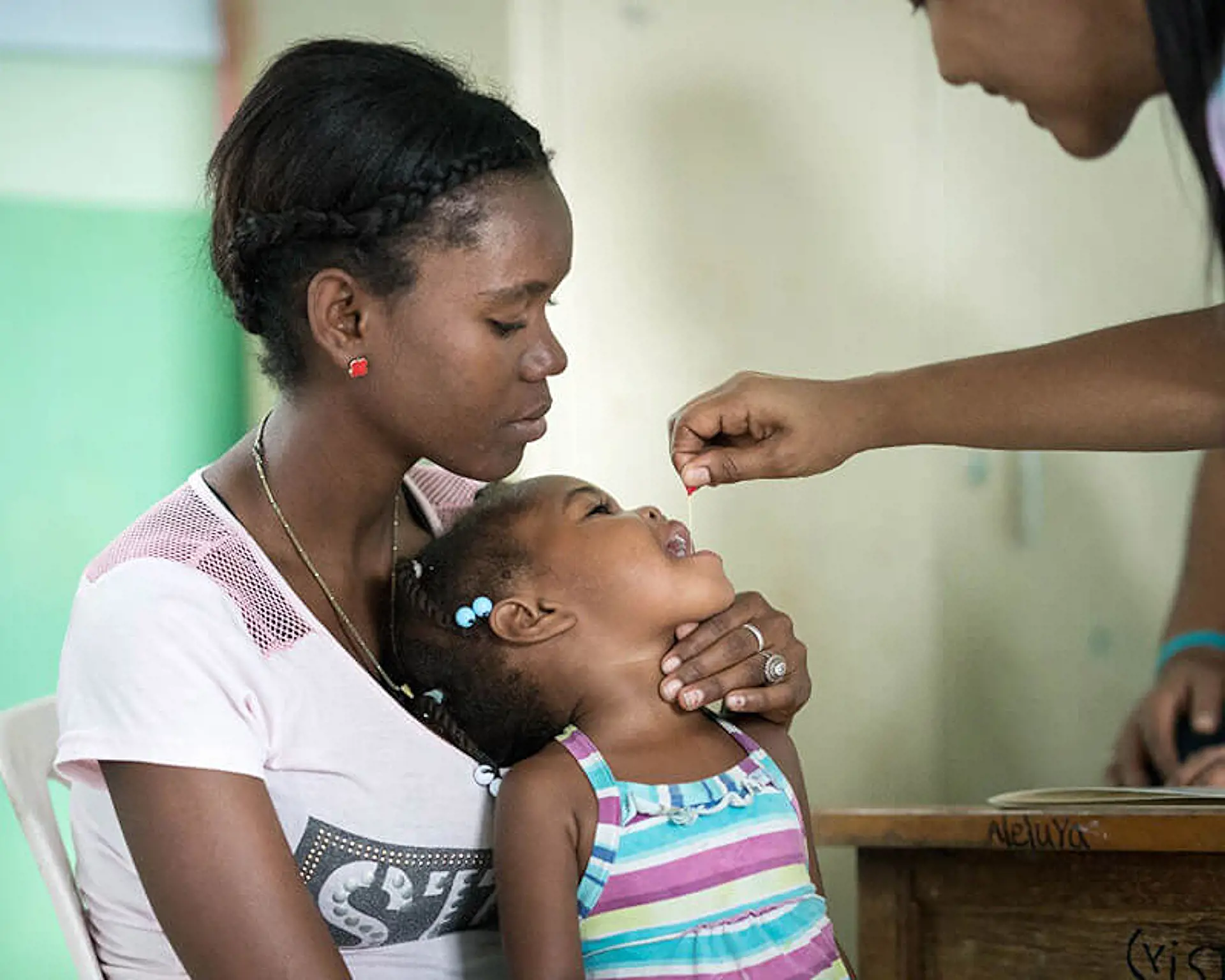 Share the Healing Power of Nature
We impact the world by creating meaningful service opportunities, and supporting charity programs that align closely with our cause.
We Know Herbs, and it Shows.
Delivering the results you expect is a strenuous process. But we wouldn't have it any other way. We travel the world seeking the earth's most pure and potent ingredients and use more than 600 tests to ensure each one of our herbal formulas is ready to do exactly what it's supposed to do.