Top Detox and Cleanse Products
Liquid Chlorophyll
★★★★★ (95)
Promotes intestinal, digestive and immune health.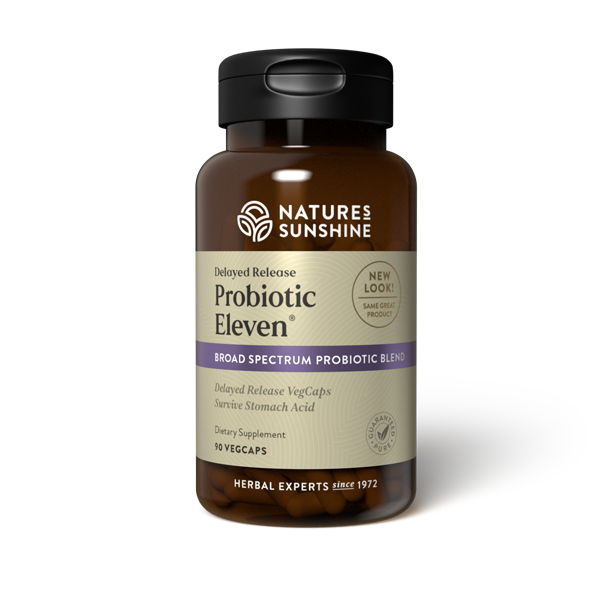 Probiotic Eleven
★★★★★ (42)
Aids in digestion and provides 11 strains  of  friendly  bacteria.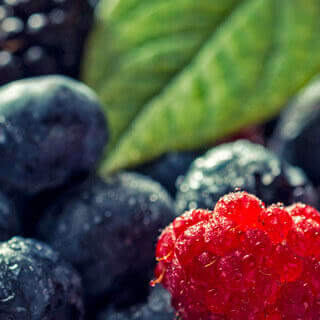 CleanStart Cleanse
★★★★ (10)
Supports the natural, everyday cleansing of waste from the body.
Food Enzymes
★★★★★ (77)
Supplements the body's production of important enzymes.
Tiao He Cleanse
★★★★ (24)
Supports the intestinal system.
LBS II
★★★★★ (74)
Stimulate your lower bowel, encourage elimination and do it all naturally.
Proactazyme
★★★★★ (15)
Promotes intestinal, digestive and immune health.
Gastro Health
★★★★★ (8)
Helps relieve occasional stomach distress.
Aloe Vera Juice
★★★★ (18)
Provides nutritional benefits for the intestinal system.
When You Subscribe, You THRIVE!
Crafted by Sunlight
With every supplement made in our U.S. manufacturing facility expertly crafted using only the pure, unfiltered power of the sun, we are 100% committed to renewable energy.
Learn More
Born in the Wild
We personally go to the farthest reaches of the globe to find the highest quality natural ingredients, and we ensure their living nutrients are protected and delivered to you just as nature intended.
Proven in the Lab
Made in the USA, we manufacture our products in our own state-of-the-art facility, where in-house Quality Control teams perform more than 600 tests across our product line to ensure you get the most potent and effective products nature can offer.
What Our Customers Are Saying…
★★★★ (42)
"Love the taste and really see a difference in my skin and hair. Will be forever using this…"
—KESLEY M.
★★★★★ (8)
"The color is exciting, and I love to use this herb to season my soups. And my husband loves the way it makes his skin look good."
— CAROLINE V.
Sharing the Healing Power of Nature
We Know Herbs, and it Shows.
Delivering the results you expect is a strenuous process. But we wouldn't have it any other way. We travel the world seeking the earth's most pure and potent ingredients and use more than 600 tests to ensure each one of our herbal formulas is ready to do exactly what it's supposed to do.