The Nature's Sunshine
Affiliate Program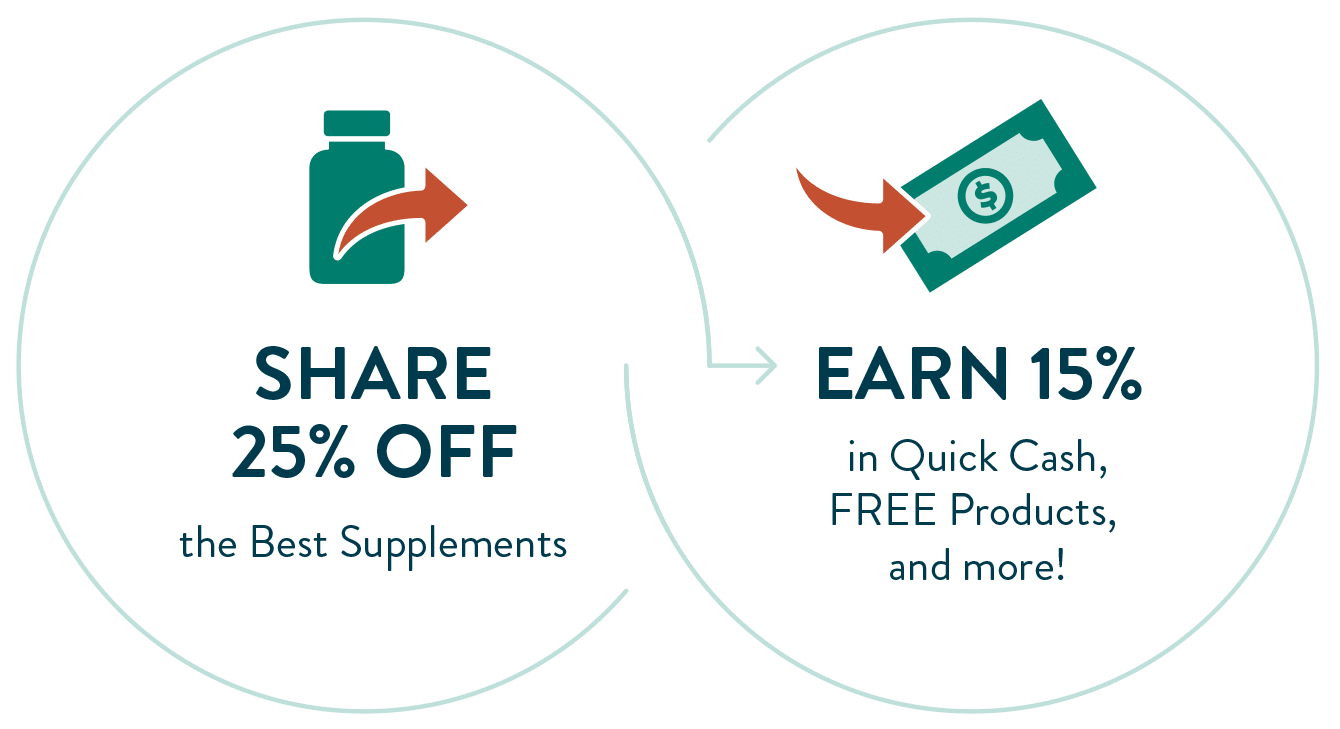 Here's What You Get
Free Sign-Up
15% Commission On Every Order
Fast Payments, Within An Hour
Free Shareable Content Options
Free Trainings & Tools
Extra Incentives & Perks
JOIN THE FEEL GOOD REVOLUTION.
"We're ready to generously reward anyone that helps us share the healing power of nature with friends and family."
—Terrence Moorehead, CEO Nature's Sunshine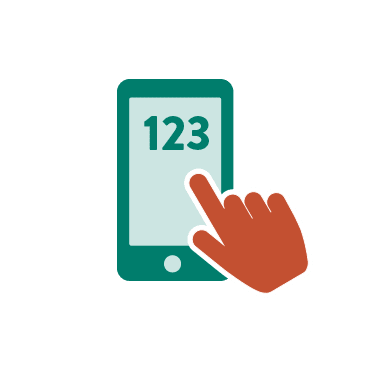 STEP 1: SIGN-UP
FREE, FAST, EASY! The 3-step process is complete within minutes.

Get your personal link to share – Your Golden Ticket to Easy Commissions.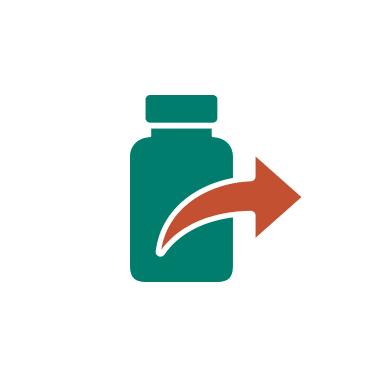 STEP 2: SHARE
Those who click your link enjoy 25% off their first Nature's Sunshine order!

Access hundreds of images, gifs, and shareable content to share as you please.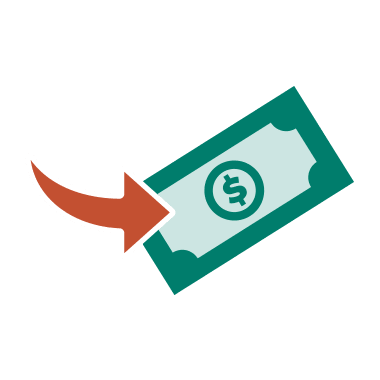 STEP 3: EARN
You earn 15% on every order resulting from your shared link, for life!

Get paid cash with FastPay, or enjoy Nature's Sunshine product credit.
PLUS: With free tips, tutorials, trainings & your personal dashboard analytics, you'll be empowered to expand your influence and earn even more!